State Library of WA | Level Three Offices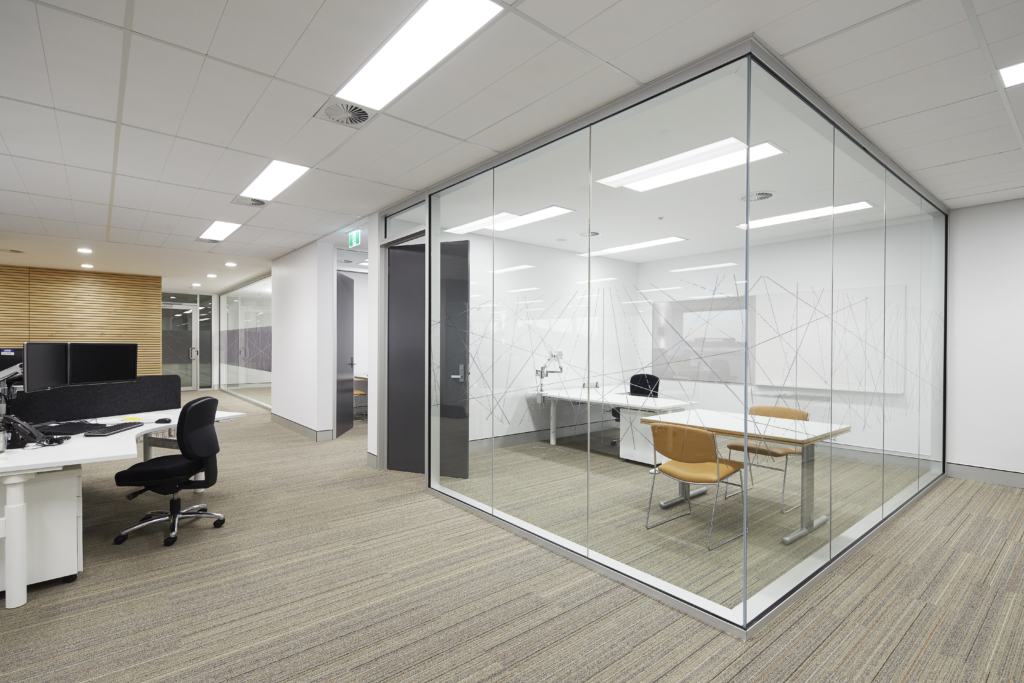 The State Library of Western Australia opened to the public in 1985. In the ensuing thirty years the Library has undergone transformational changes in operations, technologies and, like all organisations, workplace needs.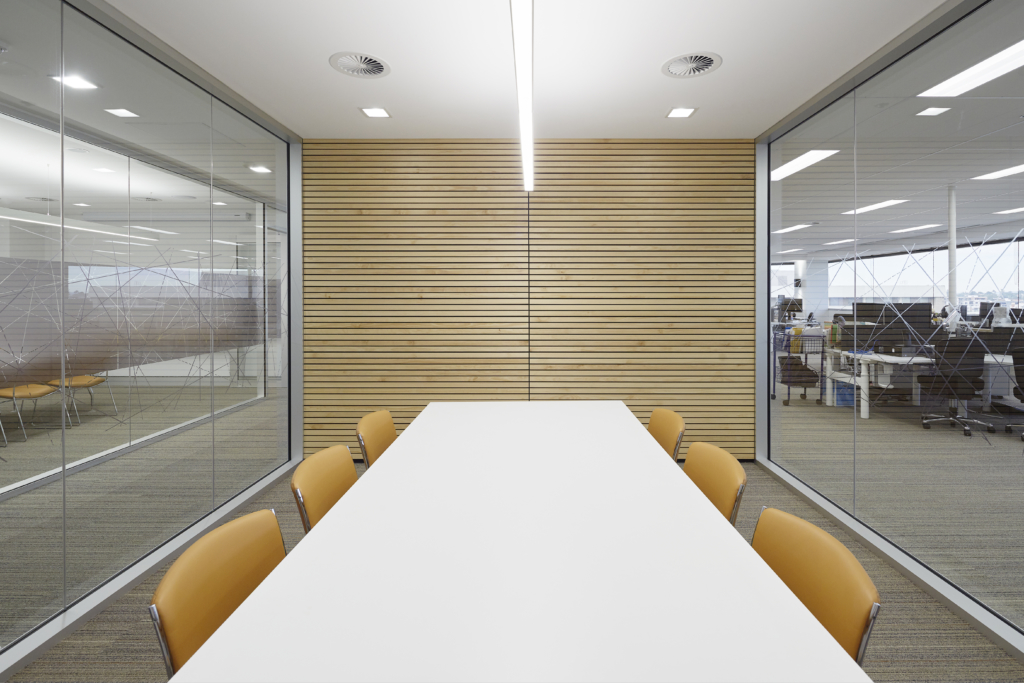 This prototype refurbishment transforms outmoded cellular office spaces and demonstrates the capacity of this high quality public building to be adapted to contemporary front and back-of-house operational and functional needs.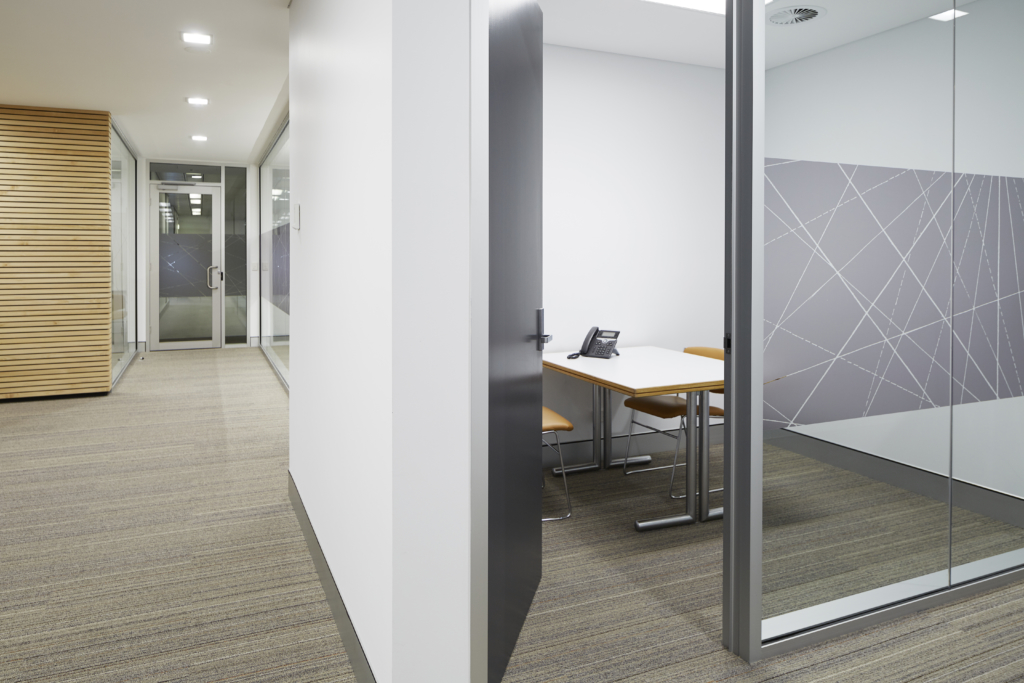 The new work-space is design to accommodate 30 – 40 staff in an open plan office, with a new conference room available via booking for use by the general public. The project includes the refurbishment of existing office spaces, the reconditioning of original furniture commissioned for the building and upgrades to existing building services.